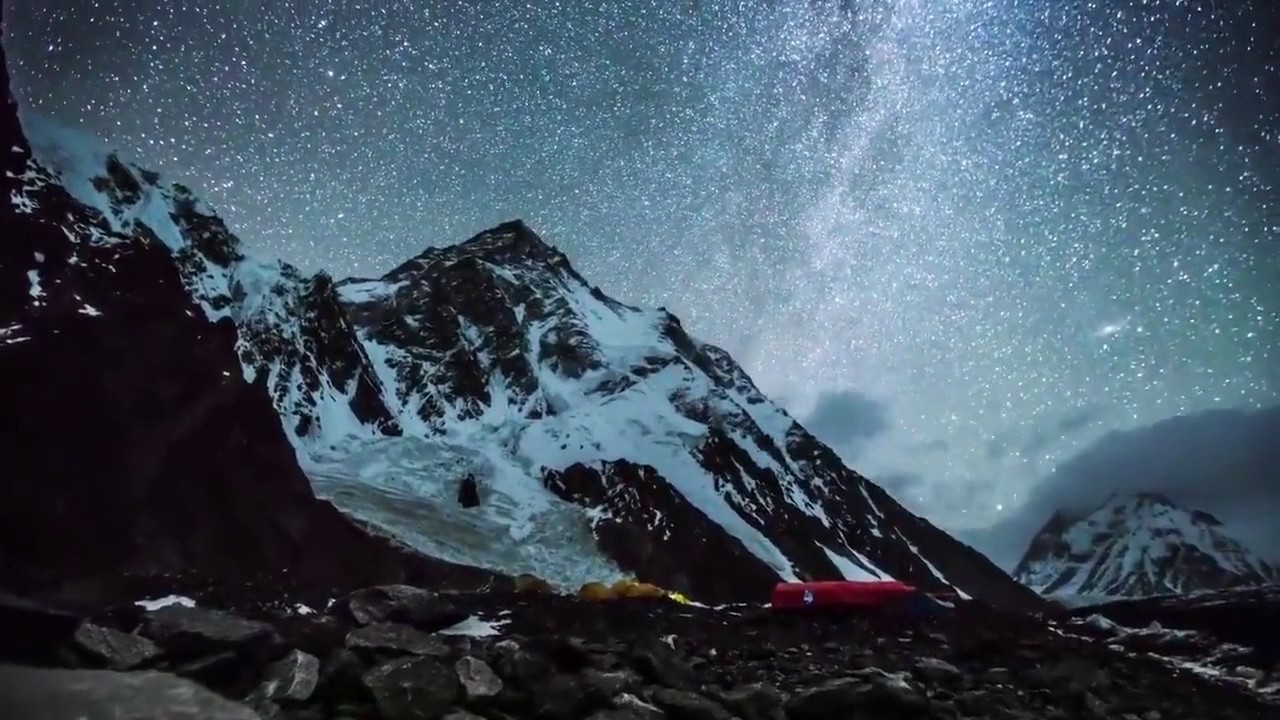 Fall 2021 Concert Program
Fall 2021 Tour Program
Heidi Lucas, horn
Zach Collins, tuba
Jacob Ertl, piano
Monday, November 1, 2021, 8:00 pm: Gore Recital Hall, University of Delaware
Tuesday, November 2, 2021, 7:30 pm: Rock Hall, Temple University
Thursday, November 4, 2021, 11:00 am: Delaware State University
Avon Grove High School, Cape Henlopen High School, Mount Pleasant High School,
Sussex Academy, Concord High School, Dr. E Alma Flagg School
Program to be selected from:
Wanderlust (2017) Todd Goodman
Azure Dawn (2012) Frank Gulino
Big Sky (2015) Frank Gulino
Toboggan (2016) Robert Litton
Gallus Rex (2019) Daniel Morrison
Fanfare for Horn, Tuba, and Piano (2017) Bruce Stark
What a Circus (2017) Octavio Vazquez
I. Differences
II. Dirge
III. Circus
Tunes and Reels (2016) Keith Young
I. O Waly, Waly
II. King of Love/Be Thou My Vision
III. Temple Hill/Kingsfold
About Eastern Standard
Eastern Standard was formed in the fall of 2014 and includes Nazareth College faculty member Jacob Ertl (piano) and Indiana University of Pennsylvania faculty memberZach Collins (tuba) and University of Delaware faculty member Heidi Lucas (horn).
The group is actively involved in promoting literature for this instrumentation through performance, the pursuit of commissioning projects, and recording. To date, the group has commissioned and/or premiered over a dozen new works for this instrumentation. In the spring of 2017 they were awarded a grant through the International Horn Society's Meir Rimon Commissioning Assistance Program, which they used to commission Octavio Vasquez to write the multi-movement concert work, What a Circus! In 2019 the ensemble hosted their first composition contest, with Daniel Morrison's Gallus Rex named as the winner and Andy Junttonen's Three Miniatures recognized as honorable mention. Both works were premiered by Eastern Standard in fall 2020.
Eastern Standard has recorded two albums to date. Their first full-length album, Eastern Standard, was released in December of 2015 and includes three new works they commissioned, as well as recordings of other works that had not been recorded previously for commercial release. Their second album, Wanderlust, was released in February of 2019 and is available on all digital platforms. Wanderlust was named a finalist for the 2021 Roger Bobo Award for Excellence in Recording by the International Tuba and Euphonium Association.
Eastern Standard has an active performance schedule including public school outreach programs, collegiate residencies, and festival and conference performances. For more information, please find them on Facebook, or visit their website: easternstandardtrio.com.
d paragraph to your block, write your own text and edit me.